Your Retail Career Pathway
Our people make our business the success it is. Having the right skills to do the job is important, but having the right attitude is vital. That's why we are committed to developing our colleagues; always looking for new opportunities to develop you and your career.
We have developed a series of career pathways to build our future leaders, find out more by clicking on the different levels below.
Watch our video guide to give you an overview: retail career pathways.
Our leadership principles are at the heart of our career pathways.
At our heart, we are humble.

Be a good Ancestor.

Every colleague is important.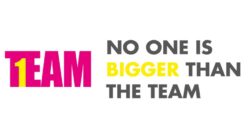 Hire & develop the best.

Become replaceable.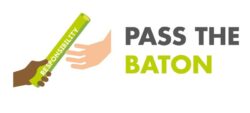 We appreciate all that you do.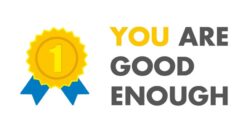 Dream Big.